ict academy


csr convergence 2019

ICT Academy CONVERGENCE 2019 – On the theme Strengthening New India with the power of giving back, hosted by the ICT Academy, is a national conference for senior corporate leaders, CSR heads, non-profit organization leaders and policy makers. Organizations will come together to discuss opportunities, challenges, methods and models in achieving social and environmental progress through implementing high impact CSR initiatives.

India endeavours to develop economically at a faster pace year on year. Various new initiatives of the government are improving the investment opportunities that accelerate the growth further in all the industrial sectors. Companies in India, not only work towards their business goals, they are also making CSR as integral part of their organizations.

Indian companies have been implementing innovative methods of delivering CSR projects thereby providing an opportunity for the underprivileged communities through sustainable and transformative ways. Every organization aims at maximising its impact through creating large-scale change and sustainable models in CSR.

This exclusive Conference is a platform to learn the means of developing high impact CSR solutions that focus on people and planet, thereby creating a stronger India. An opportunity to learn from leaders on their journey in developing new approaches, stories of change and impact. Gain insights on how leading organizations developed and implemented measurable and tangible success.
27

Aug

2019
ITC Grand Chola, Chennai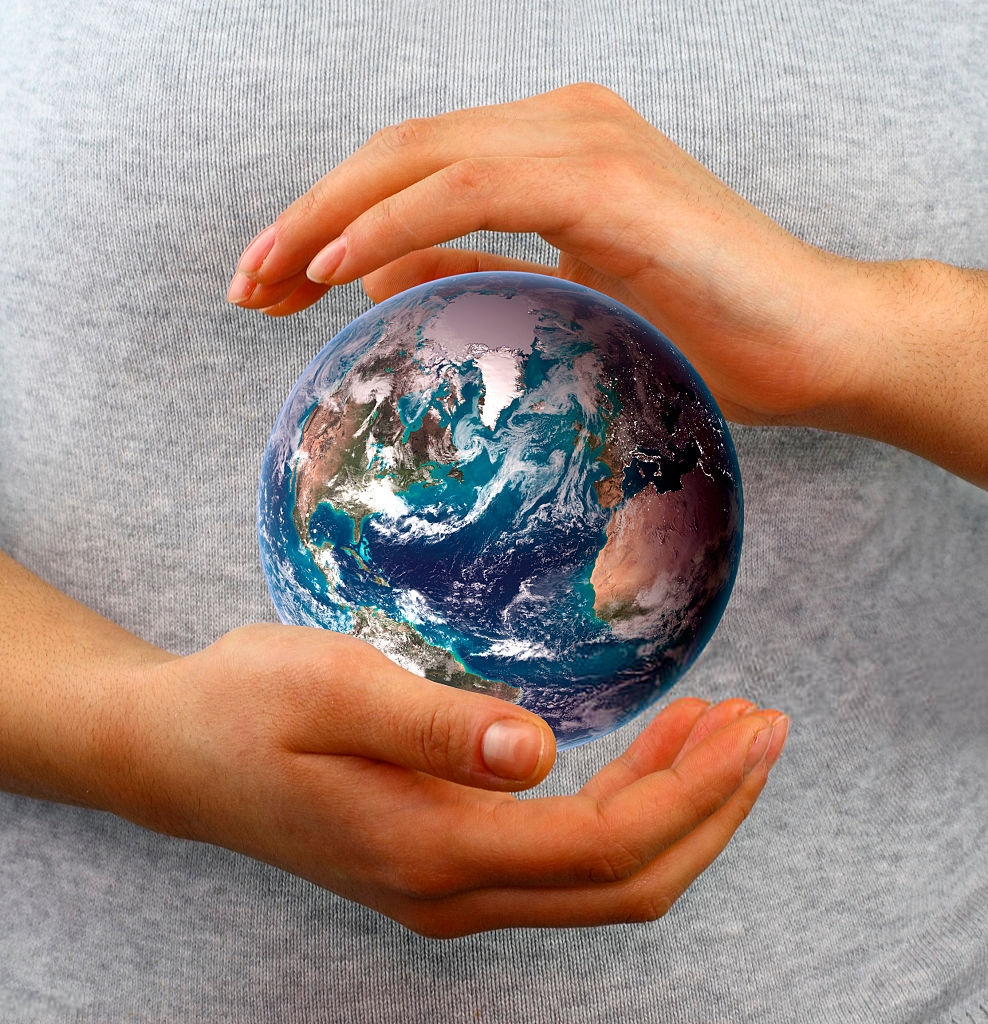 CSR – Opportunities and Challenges

Aligning CSR with global Challenges

Creating Sustainable CSR Models

Leveraging Existing
Capacities

Transforming Big Ideas to High Impact

Creating a culture of
Innovation

Chairman, Managing Directors, CXOs and Senior Corporate Leaders

CSR Foundation Heads

Corporate CSR Committee Members, CSR Heads and Practitioners

Government Policy Makers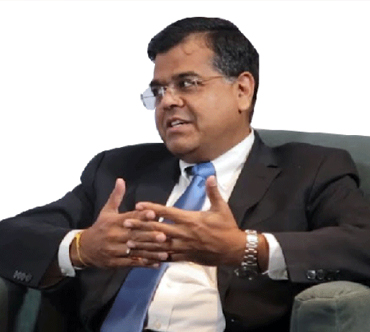 Dr. T.V Somanathan IAS
Additional Chief Secretary - Planning, Development and Special Initiatives, Government of Tamil Nadu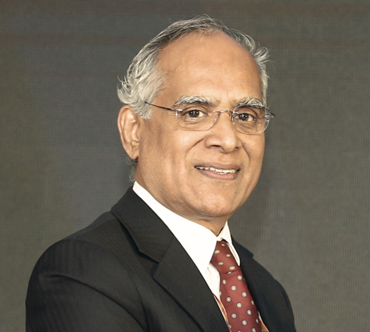 Lakshmi Narayanan
Emeritus Vice Chairman, Cognizant
Chairman, ICT Academy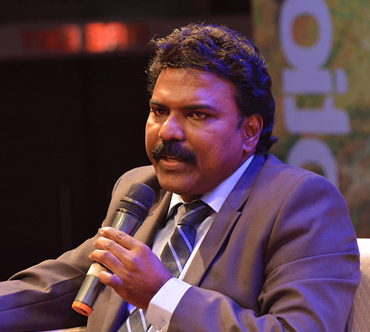 Dr. Santhosh Babu IAS
Principal Secretary - Information Technology, Government of Tamil Nadu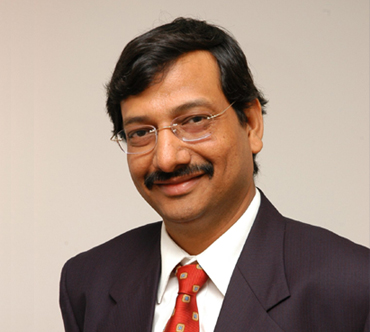 Arun Jain
Chairman & Managing Director
Intellect Design Arena Ltd.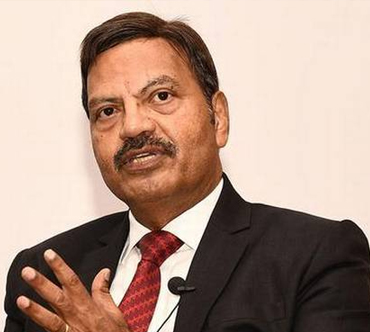 T.N. Manoharan
Chairman, Canara Bank & Padma Shri Awardee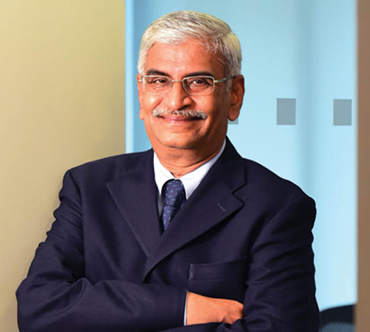 A.V. Dharmakrishnan
Chief Executive Officer
The Ramco Cements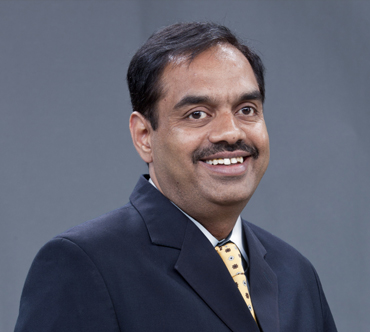 V. Balakrishnan
Chairman
Micrograam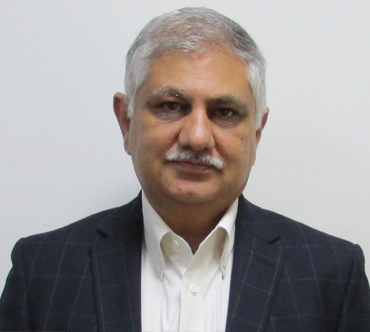 Romi Malhotra
Managing Director
DXC Technologies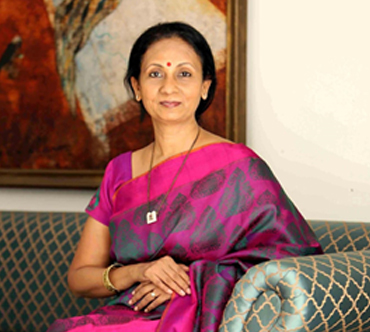 Ranjini Manian
Founder Chair - Global Adjustments Foundation, Championwoman programs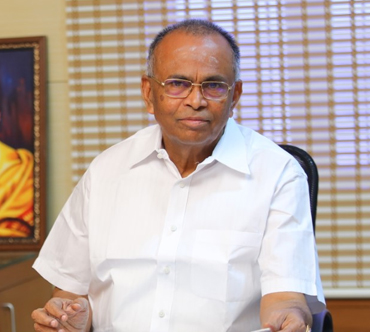 M.V. Muthuramalingam
Chairman
Velammal Educational Trust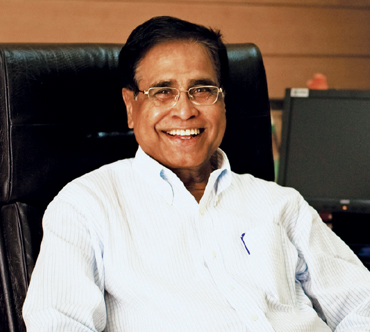 Dr. Nalla G. Palaniswami
Chairman & MD, Kovai Medical Center and Hospital, Coimbatore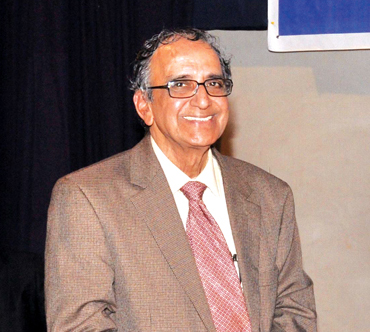 S. Viswanathan
Chairman, Editor & Publisher
Industrial Economist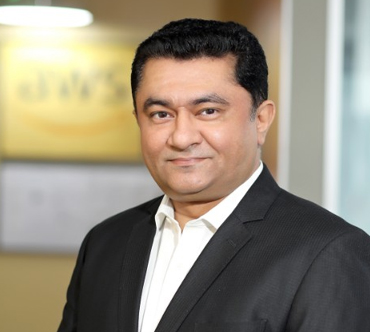 Manav Sehgal
Head - Solutions Architecture
Amazon Web Services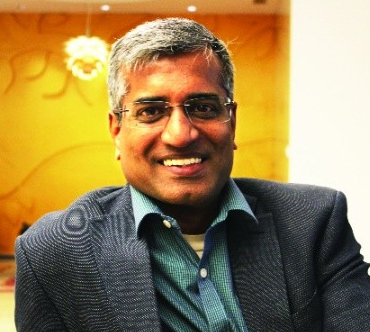 Chandrasekar Krishnamurthy
VP, Global Services and Executive Sponsor – Corporate Sustainability, Dell EMC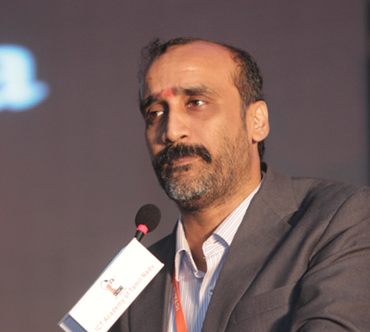 M.P Vijay Kumar
Chief Financial Officer
Sify Technologies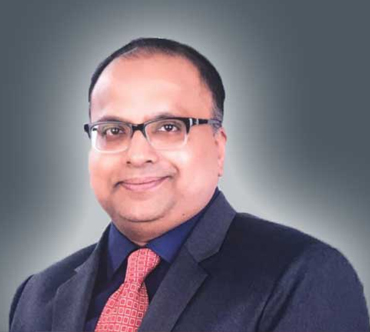 Sundararajan Sampath
EVP & Chief Financial Officer
CSS Corp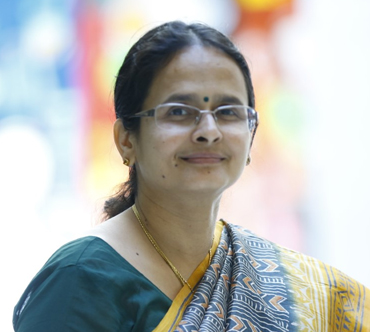 Rajashree Natarajan
Chief Executive Officer
Cognizant Foundation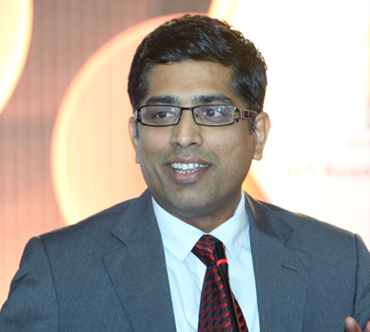 Sujay Puthran
Head - Human Resources
Atos Syntel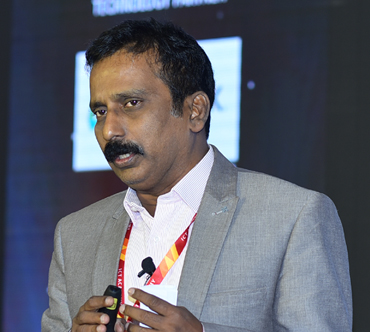 Pattabhi Ram
Author, Founder & Partner
Yoganandh and Ram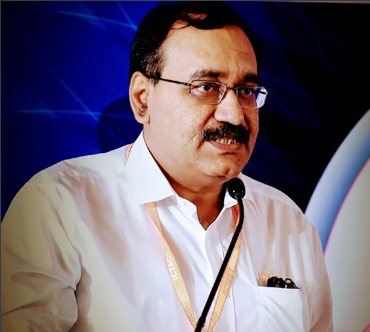 M. Sivakumar
Chief Executive Officer
ICT Academy
ITC Grand Chola No 63, Anna Salai, Little Mount, Guindy, Chennai,
Tamil Nadu - 600032, India
Launch
A FEW GOOD
MEN Launching on 27 Aug 2019 - 04.00 pm
@ ITC Grand Chola, Chennai
Get
in touch
ICT Academy
ELCOT Complex, 2-7 Developed Plots,
Industrial Estate, Perungudi,
Chennai – 600 096
Tamil Nadu, India
contact@ictacademy.in / +91 44 4290 6800
For Partnership Opportunities, contact
Mr. Srikanth, GM - Corporate Initiatives
srikanth@ictacademy.in / +91 98407 42312