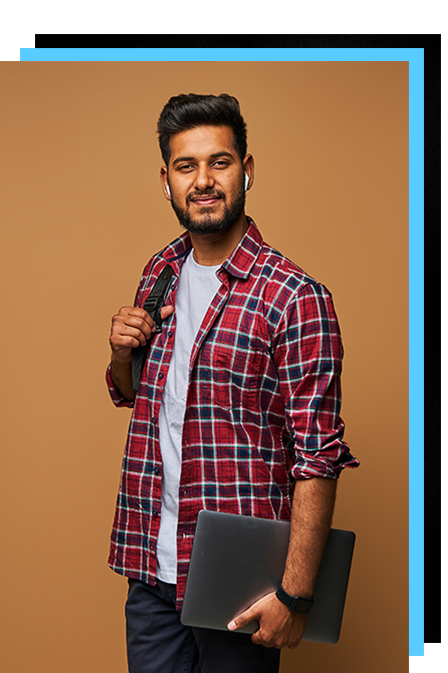 The fourth industrial revolution technologies are being adopted by multiple public sector and private companies worldwide. Students, the future workforce, getting skilled in these technologies is a great challenge because of affordability, access, and availability of infrastructure in their region
To train students from Arts, Science and Engineering colleges in employability skills that are crucial in industries today, Atos Prayas Foundation has partnered with ICT Academy to establish the YOUTH EMPOWERMENT PROGRAM equipped with IT/ITES, BFSI and BPO/KPO modules. The project aims to benefit 2768 final-year students and graduates of higher education institutions in Chennai, Bangalore, Tirunelveli, Southern districts of tamil nadu, Vadodara, Mumbai, and Pune.
A 100-Hour Training Program in various disciplines.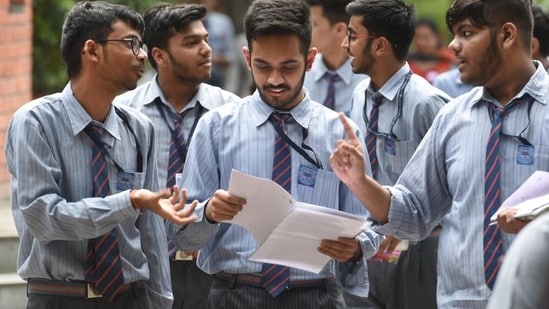 Computer Fundamentals and Office Automation
Networking & Security Fundamentals
IT Hardware Essentials- Networking & Troubleshooting
Web Development
Digital Marketing
Power BI Data Analyst
Computer Fundamentals and Basics of IT
Customer Service & Business correspondence
BFSI Overview & Financial products
Basics of Financial Accounting
Journal, Ledger, and Sub-Ledger Closing & Adjusting Entries/Trial Balance
BPO/KPO Functioning Overview
Customer Relationship Management
Communicating with Impact -Voice (inbound & outbound Calling)
Selling Skills & Techniques
Process & MIS management
Basics of IT
EXPRESSION OF INTEREST FOR INSTITUTIONAL PARTNERSHIP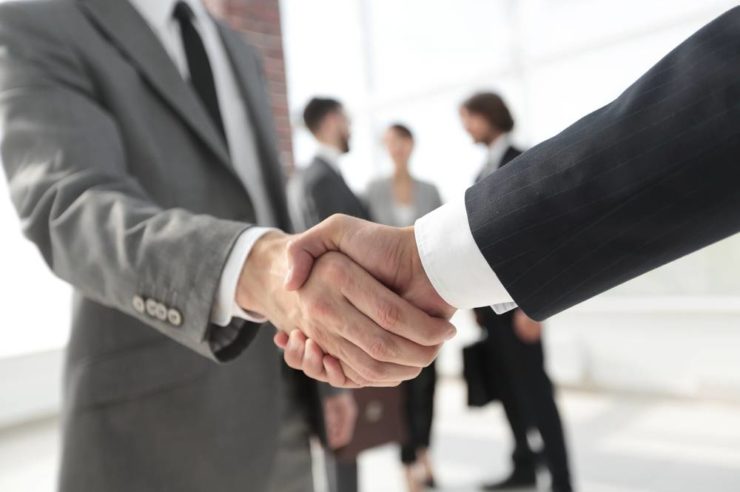 For enquiries write to
vijayan@ictacademy.in
Engineering, Arts & Science colleges located in Chennai, Bangalore, Tirunelveli, Southern districts of TamilNadu, Vadodara, Mumbai, and Pune can partner in this initiative. This initiative will benefit 2768 deserving students. This program will be a fully sponsored program, implemented by ICT Academy under the CSR initiative of Atos Prayas. For enquiries write to vijayan@ictacademy.in
About Atos prayas FOUNDATION
Founded in 2006, Prayas is Atos' Corporate Social Responsibility vehicle. With the mission of "Enriching Young Minds", Prayas has created new opportunities for many bright, underprivileged children in the communities we call home.
As a technology company, they believe in holistic enrichment and imparting knowledge through the power of computer learning. Over their 12+ year journey, Atos has set up computer labs at NGO centres across India, and their volunteers have worked tirelessly to help children in these communities develop life skills and become responsible and productive members of society.
Prayas leverages Atos' most important resource - their people - and their collective knowledge to help these children enrich their lives. Their volunteers contribute their time, skills, and experience to work with local outreach programs to drive social change. Their commitment to innovation is reflected in the Prayas computer-based learning approach, which incorporates the latest educational thinking and digital tools to prepare disadvantaged youth to join tomorrow's workforce
For more information, please visit www.atos.com
About ICT Academy
ICT Academy is an initiative of the Government of India in collaboration with the state Governments and Industries. ICT Academy is a not-for-profit society, the first of its kind pioneer venture under the Public-Private-Partnership (PPP) model that endeavours to train the higher education teachers and students thereby exercises on developing the next generation teachers and industry ready students.
ICT Academy was started to meet the skill requirements of the industry and generate more employment especially in tier 2 and 3 towns, the rural parts of the country. The organization was formed with representations from the State Government of Tamil Nadu, leading companies in the ICT industry and National Association of Software Services Companies (NASSCOM) in India.
Through its various initiatives, ICT Academy has been part of strengthening the India's four important visions on Skill India, Digital India, Startup India and Make in India.
To know more visit www.ictacademy.in