Participating Institutions / Organisations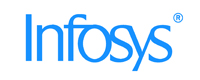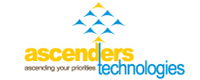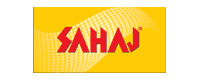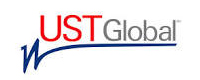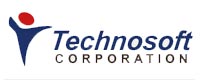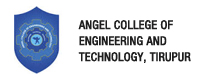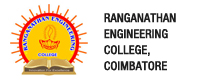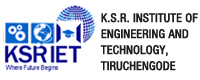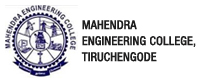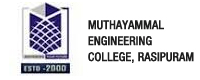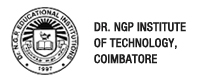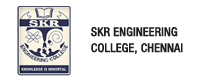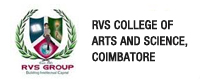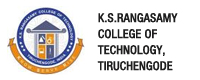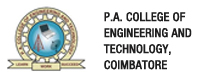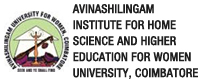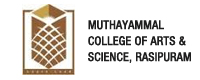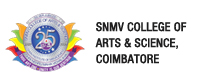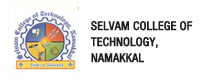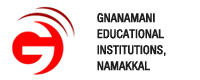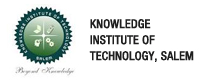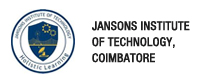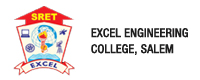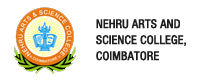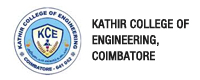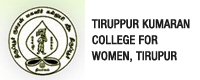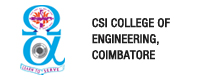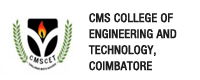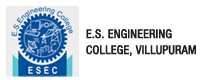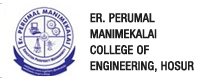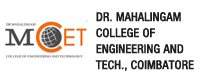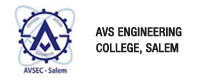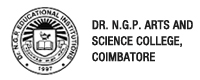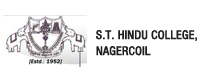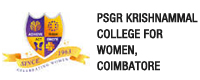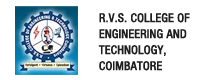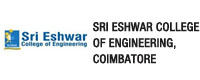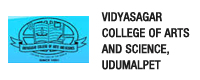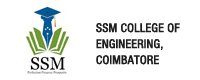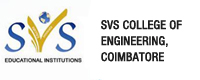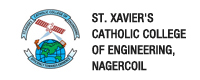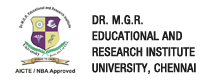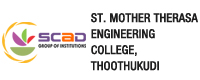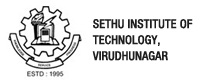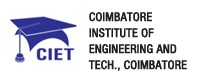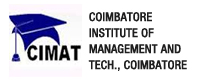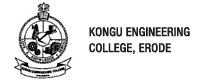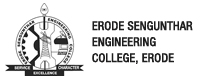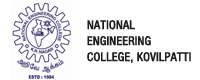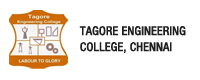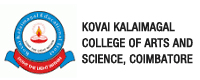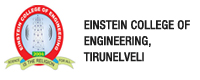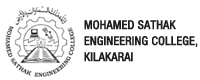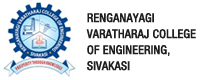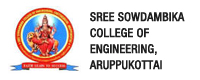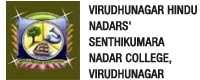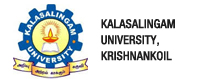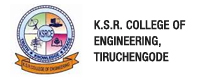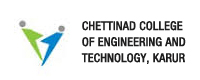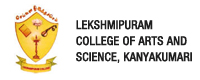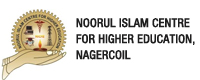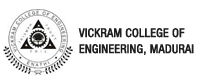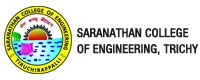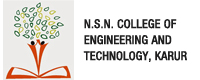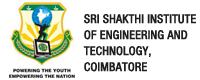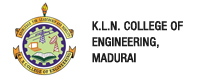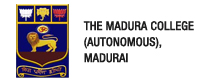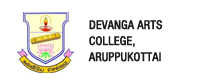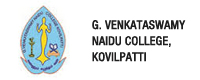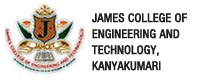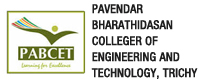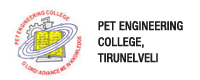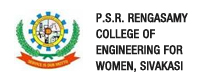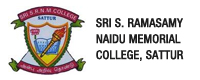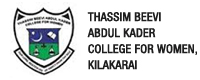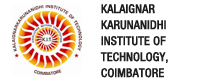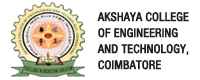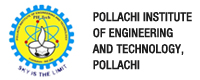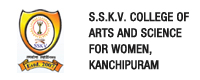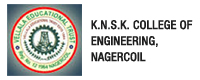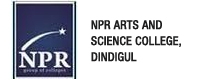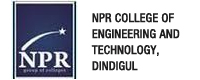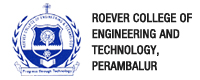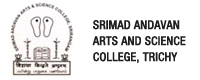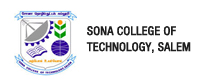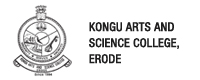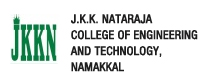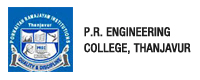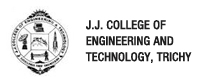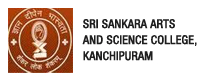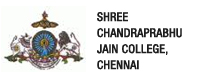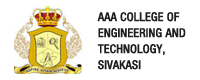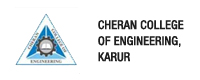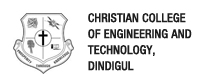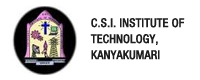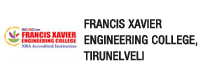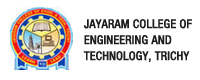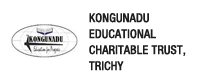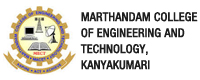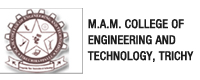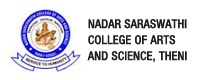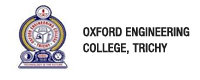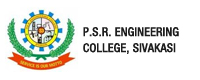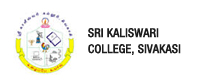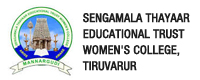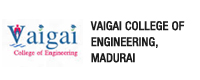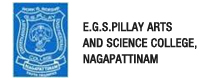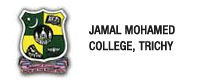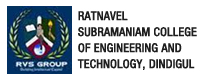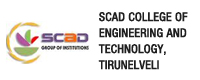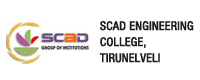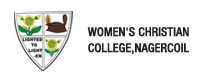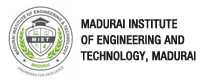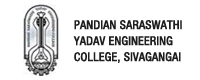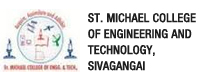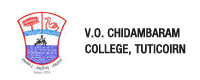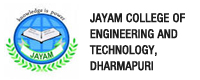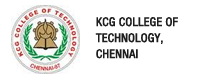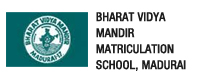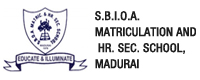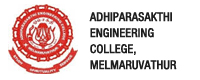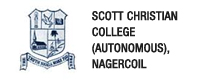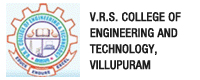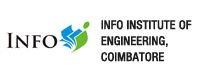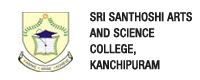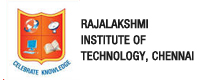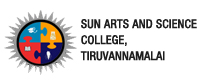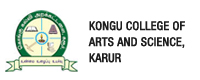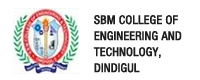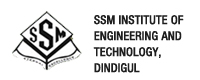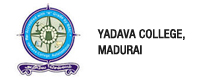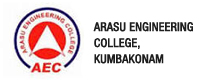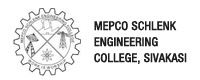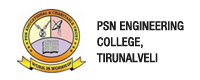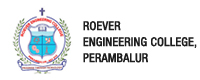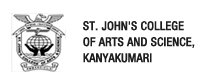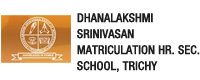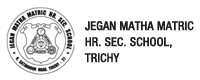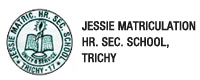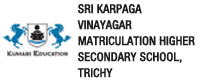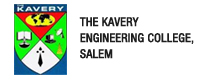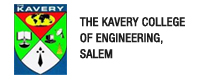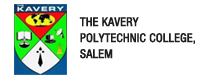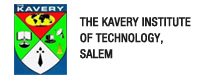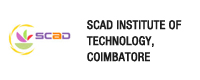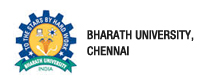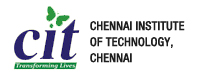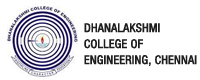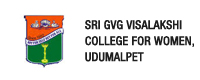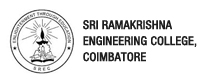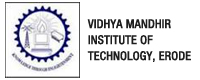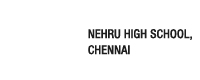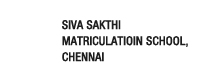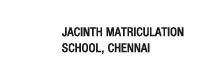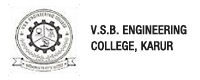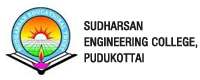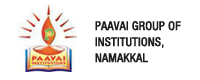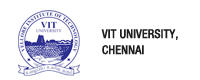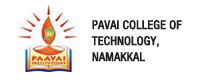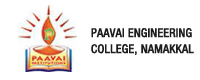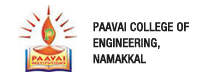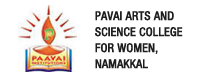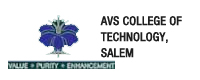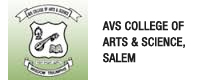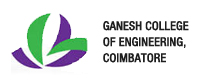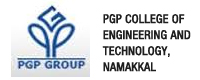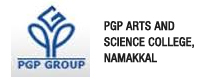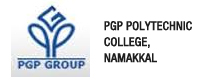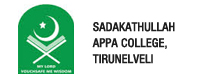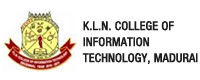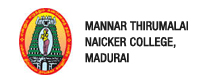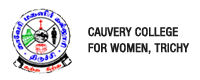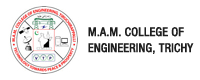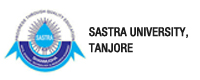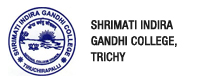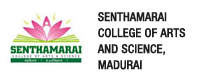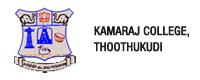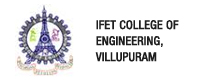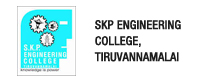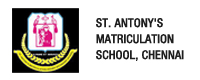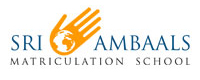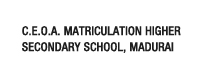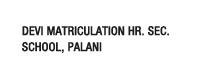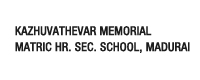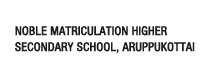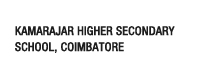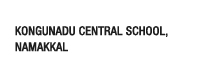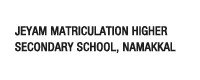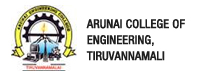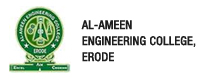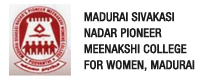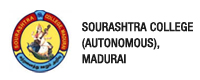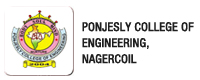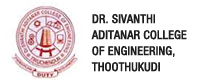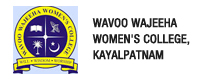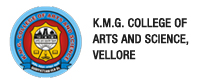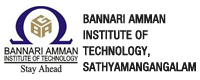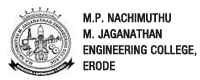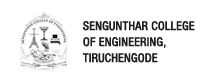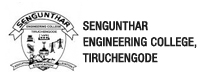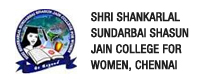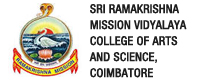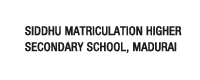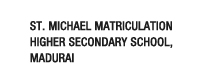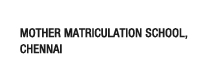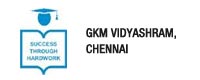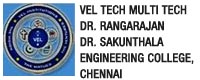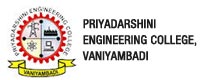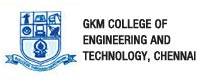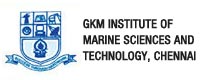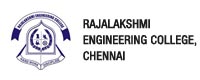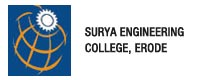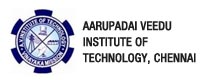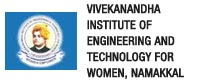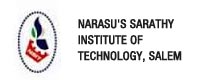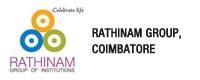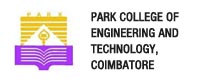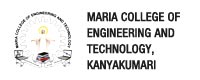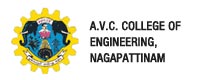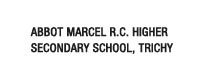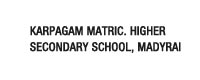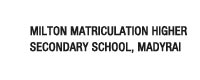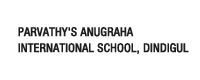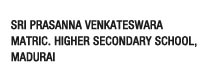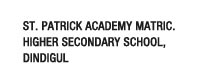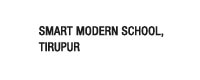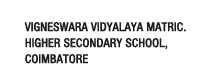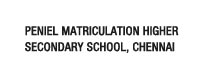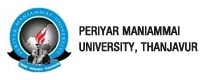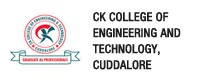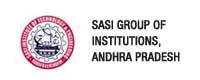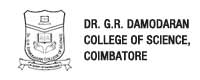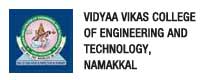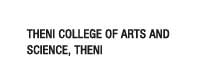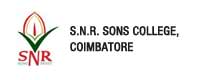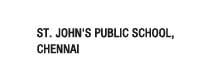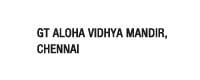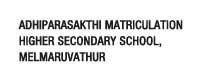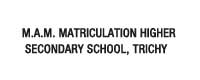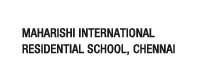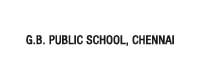 ICT Academy Digital India Pledge 2015
The ICT Academy "Digital India Pledge 2015" campaign is aimed to trigger and inject vigor to the Nation's vision to empower at least one person per household with crucial digital literacy skills by 2020.
The Government's vision is to touch lives of more than 5 million individuals in the next four years. The ICT Academy "Digital India Pledge 2015" is an initiative under the ICT Academy Digital Literacy Mission, which is helping people develop the skills required to interact in the digital world. This pledge will be a collaborative initiative of Institutions and corporate in India, that is expected to make more than 25,000 individuals with low technological literacy to become digitally literate in 2015.
Inspired by the Vision
Digital India vision promises to transform India into a fully connected knowledge economy offering world class services at the click of a mouse. The vision aims to change the life in rural India by making every citizen a netizen who will be a fully empowered citizen.
The Government of India has moved towards the accomplishment of complete digitization of the Nation to achieve the goals of ICT through its DIGITAL INDIA vision.
Inspired by the vision, ICT Academy creates a platform for stakeholders to contribute towards success of this Mission
Lets Jointly make the Digital India Dream come true.
Pledge Objectives

Creating awareness, support and adding vigor to Digital India Vision

Pooling strength of the Institutions and Corporate in developing Digitally Literate Citizens

Empower 25,000 people with digital literacy by collaborative efforts of Academia & Industry during 2015
The First Leap
Digital India vision, promises to transform India into a connected knowledge economy offering world class services at the click of a mouse. Digital India has the potential to transform existing public service delivery system, improve productivity, create jobs and induce economic activity in areas that are not digitally connected.
The Digital India Vision will turn true the day when every Indian citizen is DIGITAL LITERATE
Lets Collaborate and create Digitally literate citizens through Digital Literacy Training. Lets make every citizen interact online, thereby making their future life easier !
Pledge Kick off
The ICT Academy Digital India Pledge campaign starts on
17 Feb 2015 at Chennai Trade Centre, Chennai
Around 2000 Delegates from across India to be part of the kick-off.
Signature Campaign by Industry Leaders, Senior Government officers and senior academic leaders.
Signing the "Digital India" pledge hoarding and submitting the pledge in their organization letter heads.
The Pledge
By Institutions & Organisations
"We will train 100 people with low Technological Literacy to develop their skills required to interact in the New Digital World, thereby making India a Digital Nation. This will be completed during 2015."
The Goal
Collaborating 250 Institutions

Training 100 People by each Institution during 2015

Creating 25,000 Digital Literates
Pledge Campaign Organized by
The Digital India Pledge 2015 is organized by ICT Academy (ICT Academy), an Initiative of Government of India, Government of Tamil Nadu and Industry, a pioneering venture under the Public-Private-Partnership (PPP) model which aims at developing the next generation talent pool. ICT Academy has more than 450 Member institutions and works closely with Industry and Government.
Technology Sponsor

EMC was the technology sponsor for the pledge and has donated 100 laptops for training the rural masses on Digital Literacy by ICT Academy under this initiatives.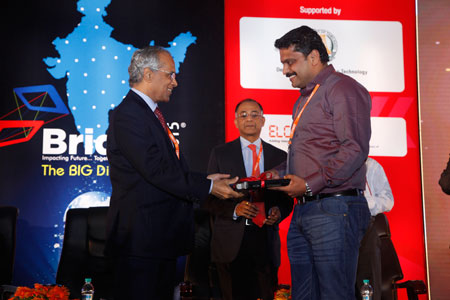 "At EMC India COE, under our overarching philosophy of "People, Planet and Possibilities', we believe in making responsible choices towards a better world. We are committed to contributing meaningfully to our community - our key focus areas include education and responsible recycling of eWaste. This initiative aligns with our priorities and we are pleased to have participated in this program to further the 'Digital India' vision."
Chandrasekar Krishnamurthy
VP- Global Services,
EMC India Centre of Excellence
Participating Institutions / Organisations