Learnathon 2022
About

Learnathon 2022

ICT Academy in association with the industry partners, launches the fifth season of 'LEARNATHON 2022' - a self-learning initiative for higher education students to build their foundational IT skills online. ​

Since 2018, through Learnathon, ICT Academy has inculcated self-learning among college students and benefitted lakhs. ​

The 5th edition of Learnathon has been launched this year by ICT Academy in partnership with global tech majors. ​

This initiative is exclusive to the member institutions of ICT Academy.​
Learnathon 2022
Learnathon

Process
Step 1
Students to register at the ICT Academy Learnathon 2022 Portal ​

Step 2
Students receive "Learnathon 2022 Learning Guide" in registered email along with the learning Guidelines​
Step 3
Student start self-learning from 1st Sep 2022 and complete minimum 5 courses and Maximum all 12 Learnathon courses.


Step 4
Students submit the certificates/credentials earned in minimum 5 courses to receive the ICT Academy Learnathon 2022 Certificate.
​
Step 5
College SPOC can report back to the ICT Academy on their student's completion


Step 6
Success Students to receive Learnathon 2022 certificate and the Top Performing Institutions to receive Recognition​

Learnathon 2022
Free

Courses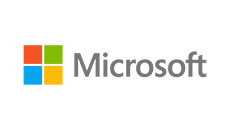 1.Data Fundamentals DP 900
2.Power Platform Fundamentals PL 900

14 Hours of e-Learning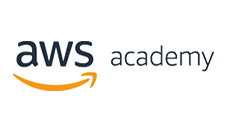 Cloud Computing
101



05 Hours of e-Learning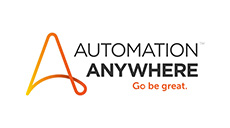 RPA Essentials for Students - Automation 360



09 Hours of e-Learning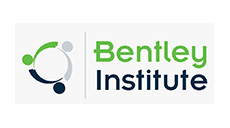 2D/3D CAD modelling of building design

01 Hours of e-Learning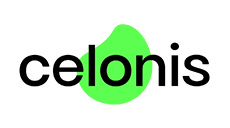 Business Process Automation

03 Hours of e-Learning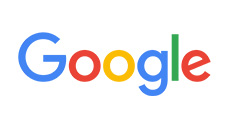 Android Development with Kotlin

09 Hours of e-Learning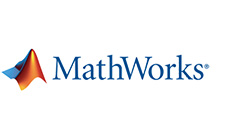 Machine Learning
Onramp






02 Hours of e-Learning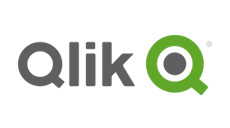 Qlik Sense Business Analyst badge






9 Hours of e-Learning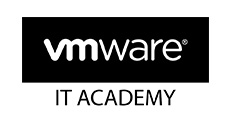 1.Kubernetes core concepts
2.Understanding cloud native
3.Understanding cloud native and cloud and virtualization concepts


9 Hours of e-Learning
Learnathon 2022
Recognitions
National level, State level and Institutional level recognition for Institutions & Coordinators.
Institutions will be recognized only upon 100 students completing the learning.
Every student will get a certificate on completing a minimum of 5 courses each.
Important

Dates
| Activity | Date |
| --- | --- |
| Online Registration Open | 16th August 2022 |
| Online Registration Close | 31st August 2022 |
| Self-learning Start Date | 01st September 2022 |
| Self-Learning End Date | 31st October 2022 |
| Announcement of Final Results​ | 20th January 2023 |
Past Winners
Learnathon 2021
National

Winners
| Name of the Institution | Position |
| --- | --- |
| Hindusthan College of Engineering and Technology, Coimbatore Tamil Nadu | 1 |
| Sri Krishna College of Engineering and Technology, Coimbatore, Tamil Nadu | 2 |
| KS Rangasamy College of Technology (Autonomous), Tiruchengode, Tamil Nadu | 3 |
Andhra Pradesh
Name of the Institution
Sree Vidyanikethan Engineering College
Delhi NCR
Name of the Institution
Chandigarh Engineering College, Landran, Chandigarh
Axis Institute of Technology and Management, Kanpur, Uttar Pradesh
Karnataka
Name of the Institution
KLE Society's S Nijalingappa College, Bengaluru
K. L. E. Society's P. C. Jabin Science College, Belgam
KLE Society's College of BCA, RLS Institute, Belgam
Tamil Nadu
Name of the Institution
Hindusthan College of Engineering and Technology, Coimbatore
Sri Krishna College of Engineering and Technology, Coimbatore
KS Rangasamy College of Technology (Autonomous), Tiruchengode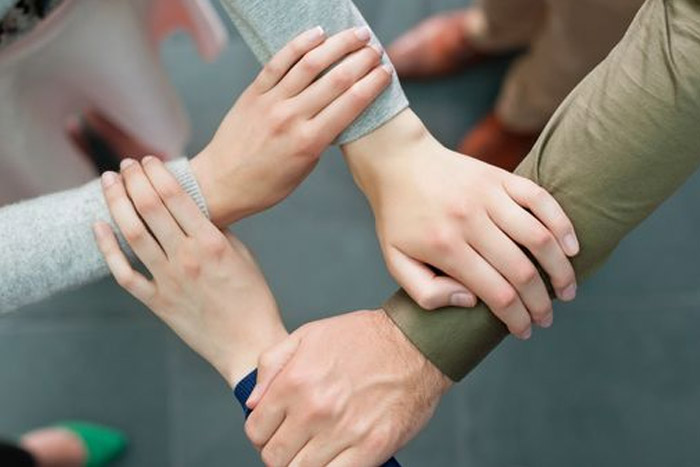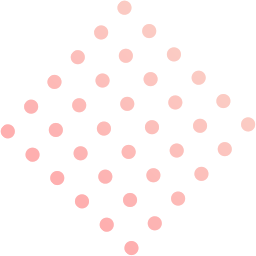 Learnathon 2022
Support
24/7 support by our relationship team on any queries.
Weekly update on students' completion.
Orientation session from every partner to the coordinators and students.
Exclusive WhatsApp group with all SPOC to exchange best practices followed.
Dashboard access will be given to the colleges for monitoring the progress​