About ICT Academy
ICT Academy is an initiative of the Government of India in collaboration with the state Governments and Industries. ICT Academy is a not-for-profit society, the first of its kind pioneer venture under the Public-Private-Partnership (PPP) model that endeavors to train the higher education teachers and students thereby exercises on developing the next generation teachers and industry ready students.
For additional information, visit www.ictacademy.in
About Automation Anywhere
Automation Anywhere is a leader in Robotic Process Automation (RPA), the platform on which the world's leading organizations build world-class Intelligent Digital Workforces. Automation Anywhere's enterprise-grade platform uses software bots that work side by side with people to do much of the repetitive work in many industries. It combines sophisticated RPA, cognitive and embedded analytic technologies. More than 2,800 customer entities and 1,600 enterprise brands use this AI-enabled solution to manage and scale business processes faster, with near-zero error rates, while dramatically reducing operational costs. Automation Anywhere provides automation technology to leading financial services, insurance, healthcare, technology, manufacturing, telecom and logistics companies globally.
For additional information, visit www.automationanywhere.com
Automation Anywhere
ICT Academy in Association with Automation Anywhere University launches "RPA Learning Trail" This learning program is aimed at introducing RPA - Robotic Process Automationskills to the students and give them a road map towards their RPA journey and how to shape their career by learning the development of Digital Workforce of the future. This learning journey is exclusive for the ICT Academy Member Institutions across India.
Why RPA?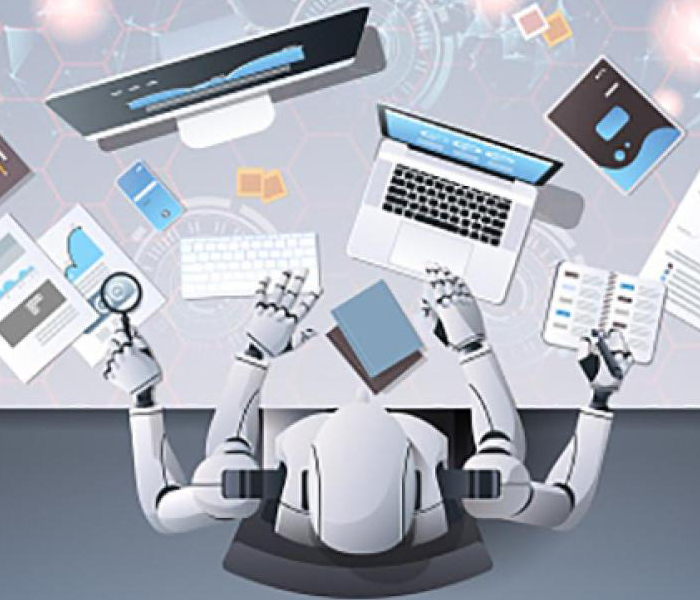 RPA represents the convergence of multiple technologies within a consumer-friendly user interface. Advances in machine learning (ML) and artificial intelligence (AI) have enabled RPA to leap forward from its first emergence 20 years ago.Flexible and intelligent, RPA executes 10X faster and 100% error-free.
RPA really is for everyone. And the benefits of RPA span all industries and business units. Applying RPA for business process automation is limited only by the imagination and putting bots to work has never been easier, with a growing marketplace of ready-made, ready-to-deploy Digital Workers available on demand, requiring no specialized IT infrastructure.
These Digital Workers are the synthesis of otherwise disconnected automation tools - each with incredible value to advance the augmentation of human efforts.
Features of "RPA Learning Trail":
Process & Registration
Institutions Signup
Submit the details in the signup form along with a nomination of a senior faculty member who will be the coordinator and SPOC for "RPA Learning Trail".
Students Database
The college can decide on the list of 300 students who can be part of this "RPA Learning Trail" and submit the list of the students in the format attached.
Approval from Automation Anywhere
All students will be reviewed by Automation Anywhere and registration link will be sent to the student's registered email id.
Registration completion
Students to click the link received from Automation Anywhere and complete their registration.(Click here for Step by step process guide for Registration)
Learning Trail
Student will get access to the learning trail from Automation Anywhere and they can start learning.
Submission of Report
The SPOC should report back to ICT Academy on the number of Students completion of Learning Trails to make ICT Academy/Automation Anywhere validate.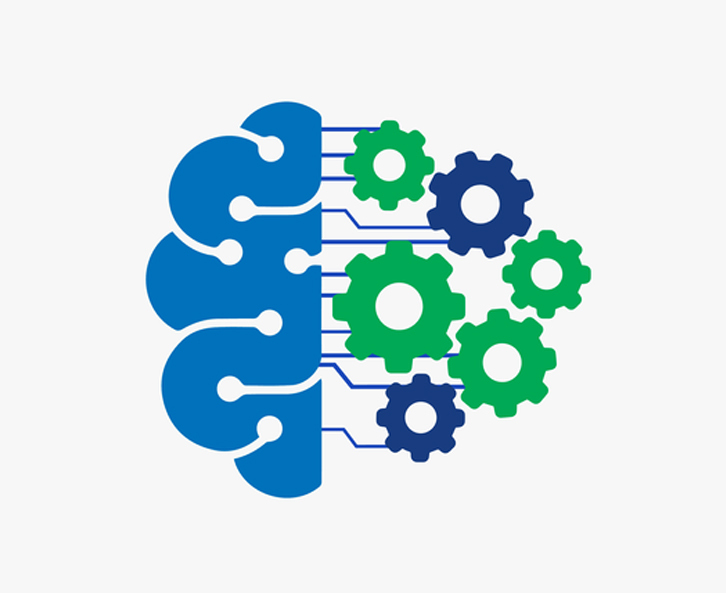 Learning Modules
7 E-learning courses in a learning trail as followed below
I) Hello Bot: Introduction to RPA (3 hours)
II) Break the ICE: An introduction to creating your first bot (5 hours)
III) Storing and Manipulating Data: How to Automate Database-related Processes (30 Mins)
IV) Automating Excel Operations: Methods to Work with Excel Workbooks (30 Mins)
V) Working with PDF Documents: Methods to Automate PDF-Related Processes (30 Mins)
VI) Unleash Your Intelligent Bots: Developing Cognitive Bots, driven by AI & Machine Learning (IQ Bot) (30 Mins)
VII) Bot Story: Where Automation meets Analytics - Bot Insight (2 hours)
INSTITUTION
Status of Centre of Excellence asBoTLab on successful completion of learning with Minimum 300 Students for first 100 Colleges across India.
Regiater Now
SPOC
Certificate as a "Faculty Ambassador" in driving this initiative in their institutions from ICT Academy
&nbsp
Register Now
STUDENTS
Digital Badgeson successful completion
&nbsp
&nbsp
Regiater Now